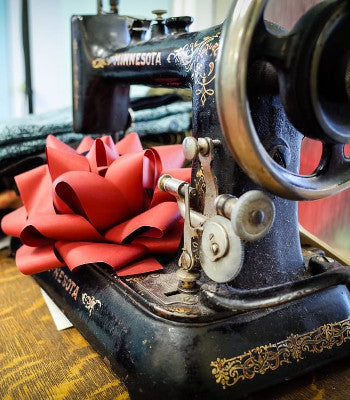 Open Studio
Open Studio Hours
Location: Made Sewing Studio: 124 N 103rd St. Suite A, Seattle WA 98133
Ooooo...we are so excited to bring back Open Studio! Every sewists knows what it's like to cut their fabric on a floor and sew on the kitchen table. We also know it's a bit lonely and sometimes frustrating to find help when we are stuck on a particularly baffling pattern instructions. Well, that's what open sew time is for! You have free range to use our machines, sergers, and large cutting tables as wells at tools all with one of our wonderful staff to help you! 
Pleas remember that our staff is here to help everyone, if you would like more one on one or specialized assistance please consider private lessons or one of basics classes prior to attending open sew. 
Cost is $15/hr. Payment will be collected at time of completion of your time.
Due to COVID this is no longer a drop in option. All Open Studio time should be scheduled in advance. Once you have signed up for the day we will contact you to arrange times and payment.